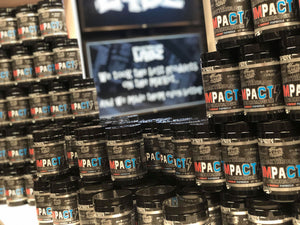 UNMATCHED FORMULAS
QUALITY IS OUR PRIORITY
SOMETHING FOR EVERY GOAL
Now Available: NATURELY ESSENTIALS
Testimonials
I love your guys' products, prices, and service. I order almost all of my supplements through you guys and have done so for almost a year now. You've got a lifelong commit right here! Keep it up!

Derric
Thank you I appreciate the quick response, I'll be sure to mention this website to all my buddy's that I'm on deployment with.

Daniel
Thank you for the awesome service first of all. Anything you can put will be grestly appreciated. Best of luck with the brand.

Stefano
Wow that was fast! Thank you for the amazing service!

Tyler
Hey guys. Thanks for the email. I'm glad I could help out and support a small business like you guys. You offer quality products at a very low price.

Johnanthony
OUR STORY
We own supplement retail stores in Central Pennsylvania. We started Breakthrough Labz when we recognized the need for higher dosed, better priced products than what our vendors provided, and that our customers could see real results with. Topping that with cutting no corners on quality and formulations, we have developed an elite brand for sports performance supplements that is unmatched by any other brand.
Subscribe to our newsletter
Promotions, new products and sales. Directly to your inbox.